What is Orbex?
Orbex Holding Ltd. is an international brokerage firm that mainly focuses on online investment services. Formerly known as AFBFx, it was founded in 2010 and has its headquarters in Cyprus.  The broker offers its clients investment opportunities with currencies, precious metals, commodities, CFDs, and futures.
Orbex has grown over the years and is well known in Cyprus and Kuwait for its excellent customer services and educational offerings. 
However, a surge of negative customer reviews had placed Orbex in a questionable light, with many accusing the online broker as a scam operation. In order to put any weight on claims as serious as these, we will have to investigate on how Orbex operates and whether or not it follows industry standards.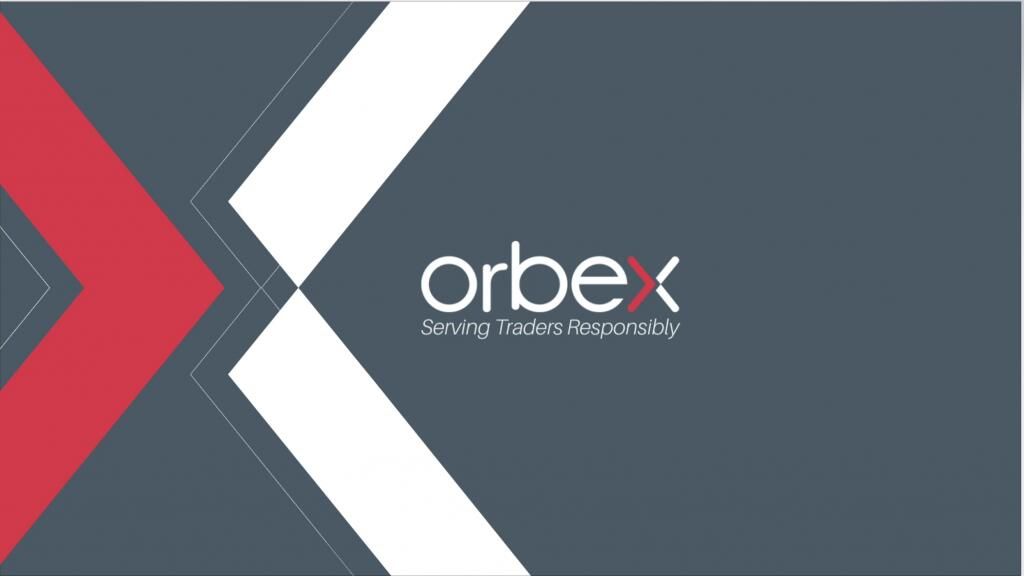 Orbex: Services and Offerings
• Trading Instruments
While Orbex offers a basic listing of trading instruments, the more seasoned of traders may find it unvaried and quite limiting to organically build a portfolio with. Overall, the asset selection in Orbex can be counted to 36 major Forex pairs, 2 metals, 1 energy commodity, and 5 cash indices, which is comparably lower than most offerings from online brokers.
• Account Types  
Orbex offers its clients 4 account types and a swap-free account for those residing in Islamic regions. The accounts that can be opened are the Fixed Spread, Starter, Premium, and the Ultimate Account.
The minimum deposit for opening an account is $200 for the Starter Account and increases onwards. 
Maximum leverage for all accounts is 1:500 with a stop-out level of 20%.
The Fixed Spread Account, that requires a minimum deposit of $500, offers spreads with the EUR/USD listed in 1.9 pips. This is considered by many to be too high. As such, they may not find this account type as a viable option, given the limited asset selection.
The Starter Account's spread on the EUR/USD starts at 1.7 pips, which can also be seen as very high. 
Its Ultimate Account requires a minimum deposit of $25,000 and gives exclusive access to all of the features Orbex has to offer. These features include exclusive webinars, one-on-one training sessions, and a much more detailed signal relay for buy and sell orders. However, with the limited selection of financial instruments and its expensive capital requirement, it would be highly unlikely for many to opt for this account type. Its Premium and Ultimate Accounts offer spreads as low as 0.0 pips and charge commissions per lot. 
• Trading Platform
While Orbex claims to deliver its client base the "latest innovations in Forex tools and resources", the broker only seems to feature the MetaTrader4 (MT4) platform. While the MT4 platform is recognized as an industry standard, it wouldn't be wholly considered as innovative.
Still, Orbex has partnered up with TradeWorks to incorporate automated third-party trading tools into its trading platform. This can certainly prove beneficial for novice traders as these tools often do not need much coding experience to operate.  
• Payment Options and Fees
Orbex's withdrawal and deposit methods are relatively quick and easy. Options include the basics such as credit and debit cards, wire transfers, and other service providers such as Skrill and Neteller. Orbex does not charge any fees for deposits and withdrawals, which can come as a surprise, given the broker's fee-heavy trading environment.
However, keep in mind that third-party fees may apply when using other service providers. 
Deposits can be processed very quickly, taking up to just 2 hours at the least. Withdrawals, on the other hand, can take between 3 to 5 business days to process. Though, withdrawals via credit or debit card options can take up to 24 hours to process.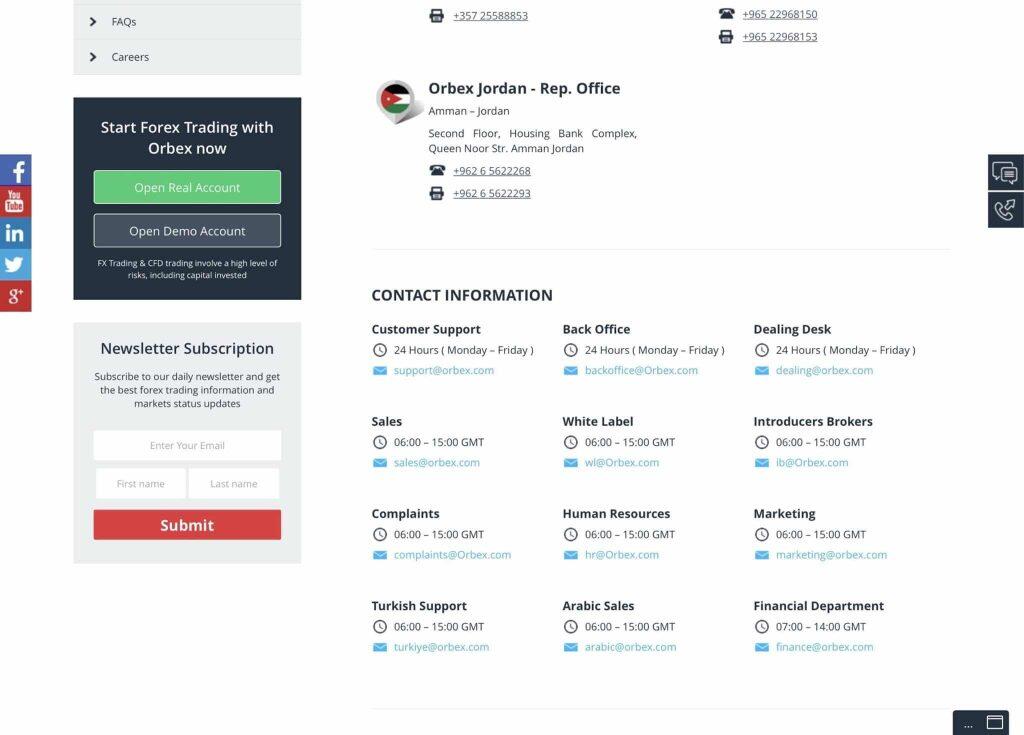 Orbex: Is it a scam?
Many offshore brokerages have been able to pull off many scams in the past due to the lack of proper jurisdictions in the area. This can ruin the reputation of many legitimate brokers. In order to guarantee their legitimacy, they obtain licenses from financial authorities. These authoritative bodies, investigate the broker's operation and only give out licenses if it passes industry standard.
In the case of Orbex, it was registered in 2015 under the Cyprus Securities and Exchange Commission (CySEC) with the license number 124/10. As Cyprus is in the European Union, Orbex is in accordance with the Markets in Financial Instruments Directive (MiFID). This alone can rule out Orbex as a fraudulent company.
However, with the current state of Orbex's fee structure and current offerings, it wouldn't be so unusual to see why so many have chosen to give the broker a negative review. It can be said that while the broker is definitely not a scam of any sorts, the decisions it has made leaves a lot to be desired.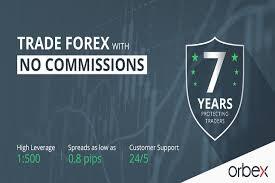 Orbex: Conclusion
While Orbex has some of the best offerings in terms of educational materials as well as a dedicated customer support team, it does not offer a comfortable trading environment for novice and seasoned traders alike.
One of the main pitfalls of Orbexis its offerings for account types. None of its account types make much sense and makes each selection near impractical regardless of what trading strategy one uses.  
Even despite its great and unique features, Orbex's high fees coupled with its limited selection of financial instruments make it an unsuitable choice for many. Orbex does show a lot of potential to become a decent broker, but for now, it may be wise to keep clear until it takes the time to balance things out.