PowerTrend is a new brokerage company that was created to provide modern trading solutions in forex trading. It was established in 2013 according to the PowerTrend official site, PrTrend.org. Since then it has become a leader in providing a convenient environment for effective trading needs.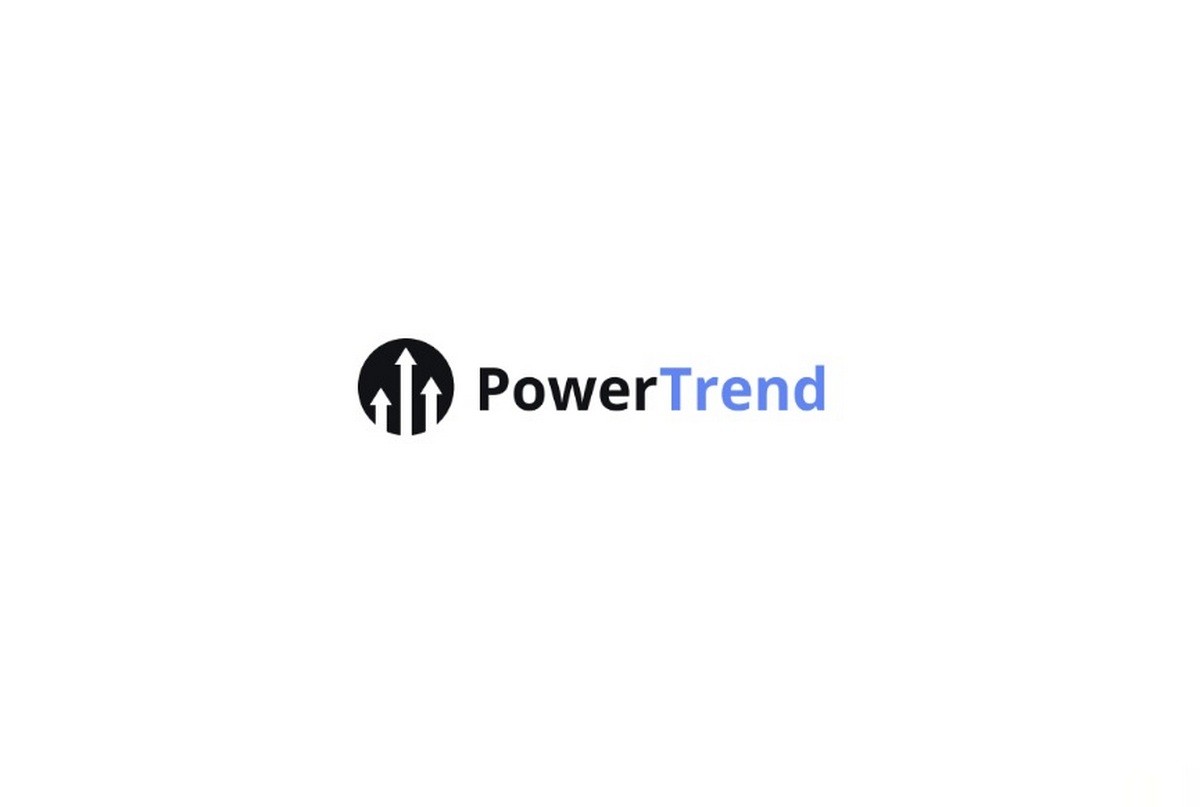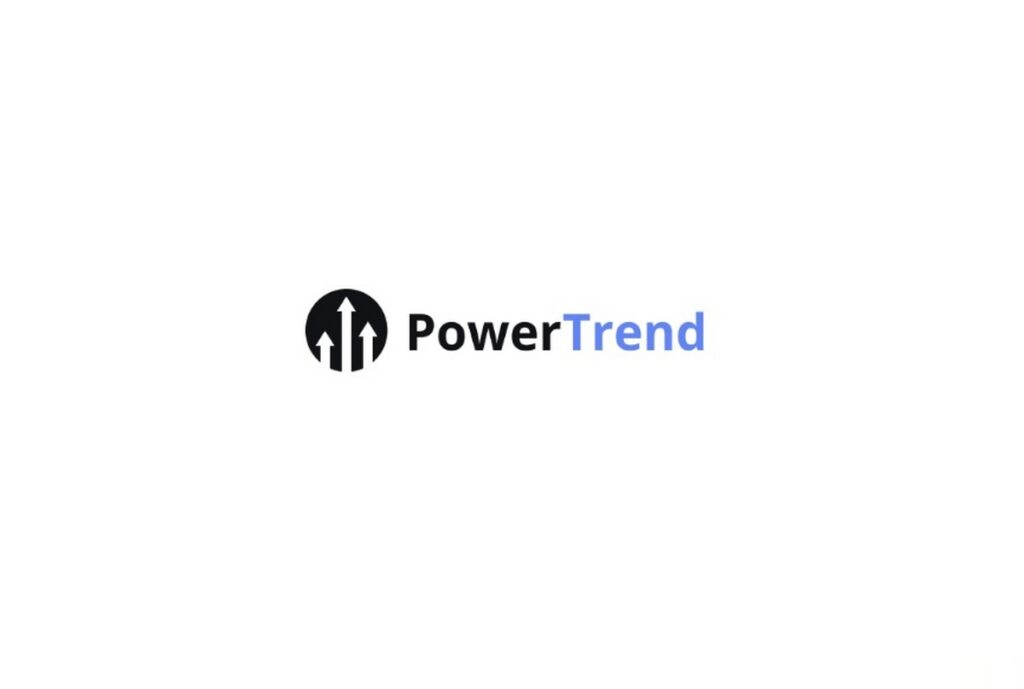 PowerTrend Company Background and Regulation
For PowerTrend, a lack of prior experience in trading is not a problem. It ensures that its clients have a good trading experience and are exposed to great market opportunities. With that said, PowerTrend is a forex broker based in Russia and adheres to the rules and regulations set by the Russian Federation under the securities market law of the country. Since forex broker PowerTrend is an international broker that offers services to clients across the world, this would mean that clients would be adhering to the laws in the jurisdiction the company is in.
Moreover, despite being originally located in Russia, this broker is now registered in Marshall Islands, according to its website, or the PrTrend official site. It operates under the company name Mirach Ltd. When it comes to its regulatory status, PowerTrend is registered and operates under the standards set by the International Financial Markets Relations Regulation Center, an independent body that serves as a watchman for brokerage companies.
On the PowerTrend website, this broker states all the risk warnings that all potential forex and cryptocurrency traders should be fully aware of before signing up. This includes stating that the market can be very volatile and that clients could lose more funds than they originally deposited. It is also important for clients to know that they must only invest their 'risk money' or money that they can afford to lose knowing the unpredictable nature of the markets.
PowerTrend Brief Overview of Services
Forex broker PowerTrend takes client experience to a new level with the range of services and great trading conditions they provide. This broker offers services in up to five markets, which include currencies, crypto coins, promotions, indexes, and commodities. The currency pairs offered by PowerTrend go up to 40-50 pairs, ranging in majors, minors, and exotics. Global stock indexes, as well as the most popularly-traded cryptocurrencies are also available. On the PrTrend website, there are brief introductions about all assets that this broker offers, which are great for beginning traders.
PowerTrend also offers a decent scope of research and educational materials, including analytics that help traders make informed decisions. There is, of course, economic news published on the PowerTrend official site daily, which informs traders of the latest development in economic, financial, and political events happening around the world. There is also an Economic Calendar, which keeps track of the price movements of all assets offered by the company. Last but not the least, PrTrend offers quarterly reporting of major companies' profit to give traders hints at which stocks are worth investing in.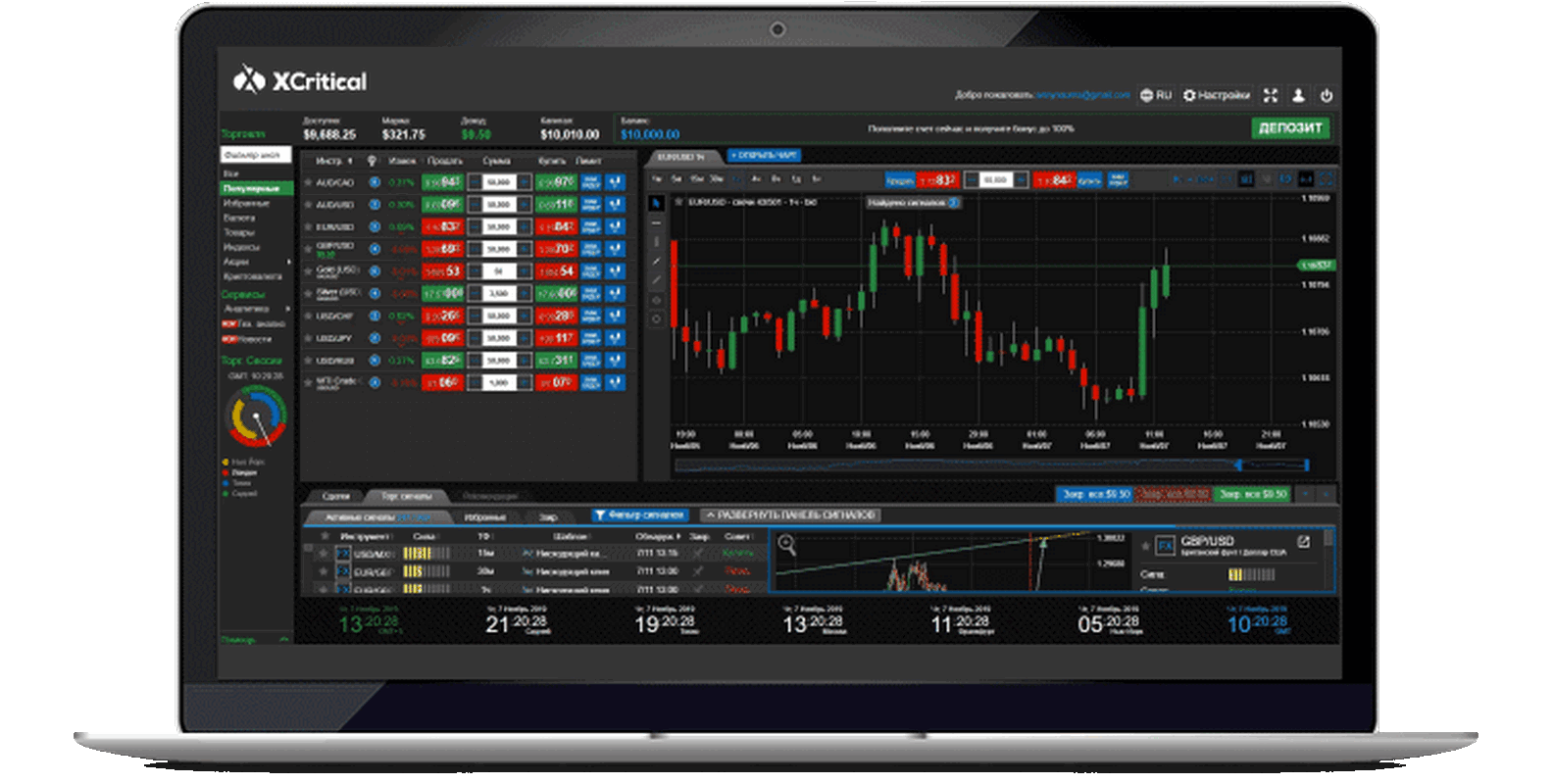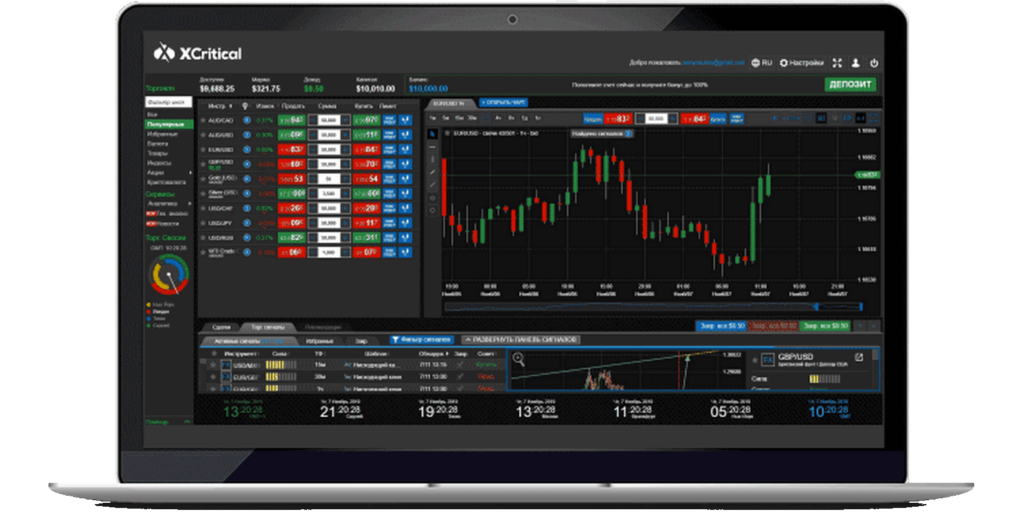 PowerTrend Trading Platforms
Forex broker PrTrend offers a total of two equally competent platforms to their clients. These would be MetaTrader and xCritical. The former is, of course, a well-known platform to traders, while the latter is more popular with traders in Europe, particularly Russia.
MetaTrader4
The MT4 is a popular trading platform that has become an industry standard for other platforms in the market. Traders like using this platform because of its simple but intuitive interface, wide range of tools and indicators, and customization feature. It provides both beginners and experienced traders a chance to build their trading career using sophisticated technical tools and analytics.
xCritical Platform
This platform differs from MT4 in one main aspect: its high-technology and sophisticated interface is more suitable to advanced traders. xCritical is better used in high-volume trading where clients employ complex strategies to create positions. The interface itself may be a bit confusing to the novice trader, making it risky. Still, this is among the most competitive platforms in the market.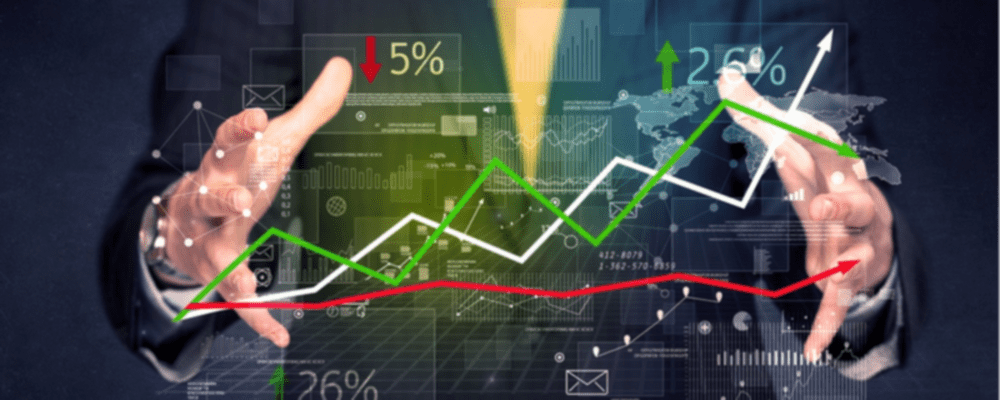 PowerTrend Account Types
This broker offers up to four types of trading accounts. These four differ mainly on the grounds of advantages that the client can enjoy once they choose a higher account type. Once you completed your PrTrend login, you are free to choose from the four below:
Mini Account:

This account starts at a deposit amount of $500 with a minimum transaction volume of 0.1 lot. The client is also eligible for online assistance from a financial analyst.
Standard Account:

This second account requires at least $5,000 upon sign in. The transaction volume is similar to the first account, while its perks include online assistance, access to all markets, and a review on Autochartist.
Gold Account:

This account offers up to 0.5 lots in transaction volume but the client needs to deposit at least $10,000 before acquiring a

PrTrend login

credentials. The added benefits of this account are a VIP manager, special promotions, forex signals, and phone assistance.
Platinum Account:

PowerTrend's most expensive account necessitates the client to deposit a minimum of $35,000 with a minimum transaction volume of 1.5 lots. The other benefits aside from those already mentioned include a one-on-one trading and personal reports on stocks.
Actual Client Testimonials
If you had been trading for a long time as I have, you'd understand why trading is an activity not meant for the easily-trusting. There are a lot of fraudulent and scamming entities out there that will leave you high and dry. Thankfully, PowerTrend is not one of them. Fact of the matter is, the firm made me trust it on the get-go. From its asset offerings to the trading platform, PowerTrend makes sure to give its clients more than what they asked for.
– Alexei Ivanov, Entrepreneur
PowerTrend had proven to be an ally in all my trading endeavours. Sure it's not perfect, but the team behind it makes sure than clients like me are assisted properly and given the best trading conditions. PowerTrend definitely delivers!
– Vasily Ignatenko, Businessman
PowerTrend Client Feedback
Many PowerTrend reviews commend the trading services offered by this broker, whereas some of them also point to negative feedback coming from clients that claim PrTrend scams them or that they have been victims of PrTrend cheating. While feedback is both necessary and helpful for beginning traders, it must also be examined carefully. A lot of broker feedback on the internet is valid, but a lot of those also stretch the supposed control that brokers have on their funds. For an instance, market conditions are not under the control of any broker and are purely subjected to collective positions existing in the market.
Furthermore, forex broker PrTrend employs all necessary processes to ensure that client data and funds are fully secure within the company's scope. Once clients have completed their PrTrend sign in, they are covered by these security measures. On the PrTrend website, clients can also see that this broker takes resolving client issues seriously. There is a complaint form provided for concerned clients and a separate team that addresses these issues to prevent them from thinking they have been scammed by PowerTrend.
To note, it is highly important that all clients are aware of the risks associated with forex trading before signing up with any broker.