Olymp Trade Broker Review
This review is a result of months spent with the brokerage firm. The review team had gone through all the brokerage firm's offers and services. It had used the functionality of the site exhaustively so as to come up with a pointed and well-informed assessment of the brokerage's holistic capability as a trading entity. 
The review team had looked into the following facets to deliver its goal:
Regulation

Data Security

Trading Instruments

Trading Platforms

Trading Accounts
It is the review team's desire to help its readers to decide whether or not they would want to enlist Olymp Trade's services or not.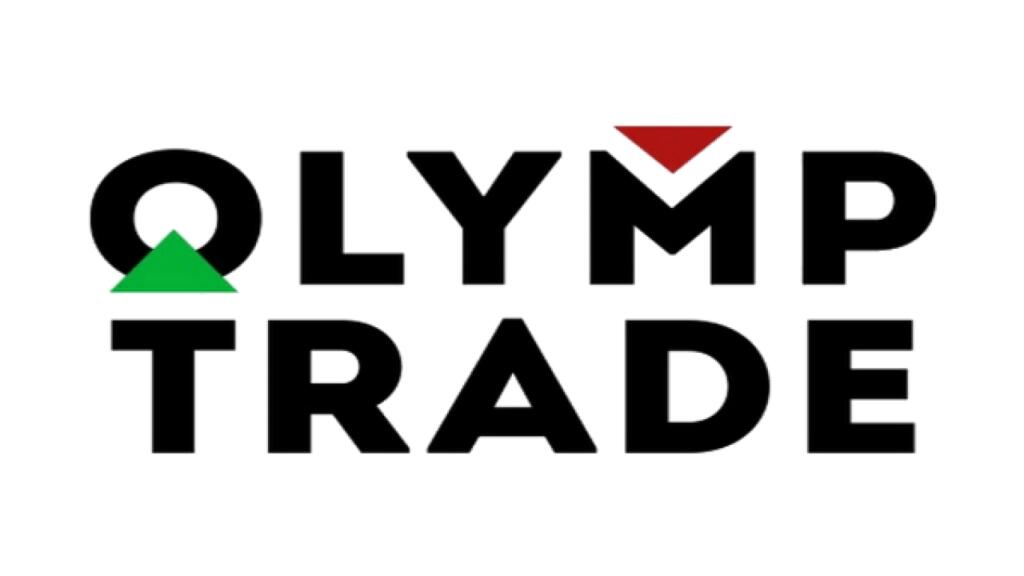 About Olymp Trade
Established back in 2014, Olymp Trade is seen by the industry as one of the most popular brokerages that online traders trust. 
At present, it serves over 25,000 clients who trade day-in and day-out. One of the things that make Olymp Trade attractive to traders is the number of awards that the firm had gathered throughout its operation. These awards include:
Best Financial Broker at the CPA Life Awards 2017

Best Options Broker at the Forex Expo 2017

Best Options Trading Platform at Le Fonti 2016

Fastest Growing Broker at ShowFx World 2016
Traders who have been working through Olymp Trade also subscribe to the firm's Customer Support in testifying in its favour. The review team's personal experience with the firm had rendered a positive opinion about the Support team, thus affirming what the online trading community says about Olymp Trade.
Customer Support is available 24/7 through phone, email, and web chat. The review team had experienced expedient responses with pertinent concerns such as account opening, withdrawals, and deposits answered sufficiently. The contact details are as follows: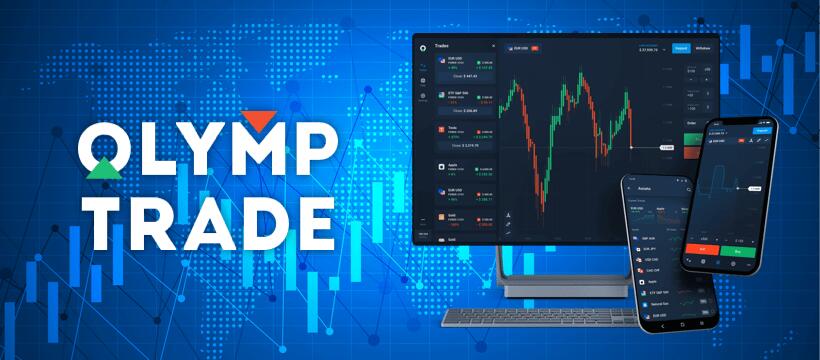 Olymp Trade's Regulation 
Olymp Trade's regulation is put into question upon the review team's discovery that the regulatory body that guides it is one that is relatively unpopular. The firm is sanctioned by the Financial Commission or simply, Finacom. 
Finacom is an independent self-regulatory organization and External Dispute Resolution (EDR) service provider that caters mainly to Forex. And while it is not as known as the FCA or CySec, Finacom has industry tenure of over 75 years in service of brokerages that conduct business in Forex. 
Preliminary Findings
Given these preliminary points, trading through Olymp Trade is seen as wholly enticing. The firm enjoys a positive reputation among traders in the online trading industry with a highly-experienced regulatory body in the field. But of course, this review has yet to complete its assessment through the offers it avails its clients.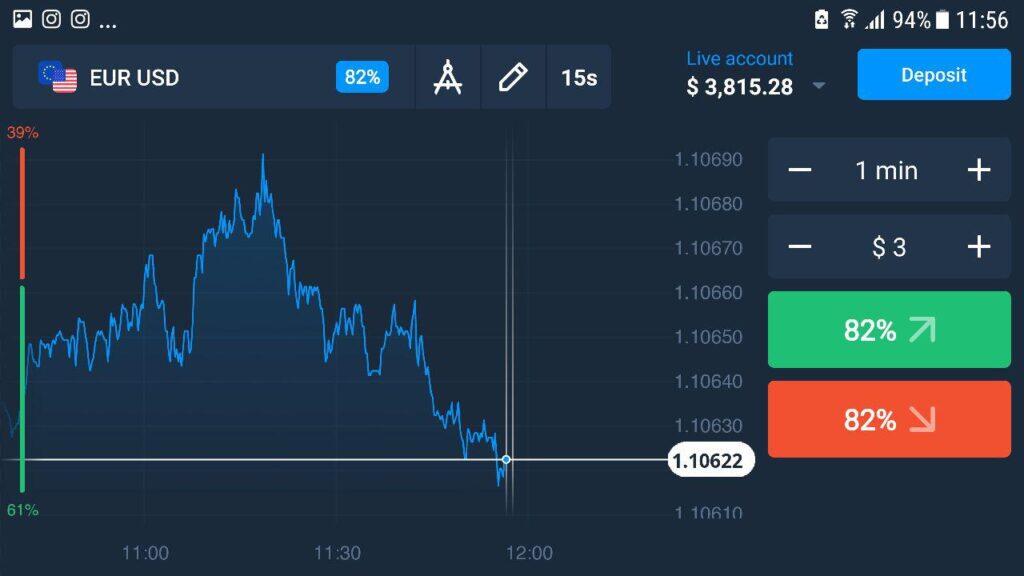 Data Security
One of the things that caught the review team's attention is Olymp Trade's high regard for data security. Scrutiny of the system revealed that that the firm's website employs the latest in encryption techniques to ascertain the safety of its clients' data. 
The security is furthered by Olymp Trade's allowance of funding client accounts through eWallets. This means users need not share their banking information with the platform.
Countries of Operation
Olymp Trade makes its services available for traders coming from Thailand, South Africa, Singapore, Hong Kong, India, United Arab Emirates, Saudi Arabia, Kuwait, Luxembourg, and Qatar to name a few.
The nations that do not have access to the firm's services are: Canada, Australia, United States, Japan, Austria, Belgium, Bulgaria, Cyprus, Denmark, Finland, France, Germany, Ireland, Italy, Israel, Latvia, Lithuania, Netherlands, Norway, New Zealand, Portugal, Poland, Romania, Slovakia, El Salvador, Spain, Switzerland, Sweden, United Kingdom, and the Russian Federation.
To the opinion of the review team, the exclusion of the aforementioned countries is a shame given that a lot of them have strong economic statures, thus making for lucrative trades and stronger economic presence. 
Offers and Services
Trading Instruments
Olymp Trade offers 5 asset classifications available to its clients, namely, Stocks, ETFs, Commodities, Currencies, and Cryptocurrencies.
The firm is seen as one of the most competitive brokers in the market as the benchmark EURUSD spread is pegged at approximately 1.1. pips.
Trading Platform
The Olymp Trade platform is neat and has a highly-intuitive interface. Links are featured that allows for easy search and access of functions that a trader needs to find immediately. 
The platform is accessible through the web, has a desktop application downloadable for both Windows and Mac, and has a mobile application that can be downloaded for Android and iOS. 
The graphs and charts may be customized so that traders can easily see what they need. Meanwhile at the bottom of the website, the traders' open and closed trades may easily be seen. 
All-in-all, the Olymp Trade platform and its website are user friendly, making for easy navigation. The only thing that the trader needs to worry about is the trades that they actually want to delve in; the needed platform and website functionality can already be easily be manipulated.
Trading Accounts
Olymp Trade offers three types of accounts. These are as follows:
Demo Account – This account allows for simulated trades without having to place real stakes

Standard Account – requiring a minimum deposit of £10, this type of account allows minimum trades of £1 to a maximum of £2,000. The minimum withdrawal amount is at £10 without any maximum withdrawals. Spreads through this account are at 1.1. pips.

VIP Account – for a deposit of £2,000 Olymp Trade clients are already able to avail of a VIP account. Holders of this account are allowed a maximum of £5,000 worth of trades and are given a VIP consultant. Additional trading tools are also provided to VIP traders.
These offers are seen as decent with the minimum deposits completely justifiable. 
Trading With Olymp Trade
Trading with Olymp Trade is highly recommendable. It is duly regulated by a tenured financial authority, it makes use of a highly-intuitive platform, has competitive spreads, and an accommodating customer support team. 
These alone are enough to invite traders to sign up for Olymp Trade. However, the review team advises that basing the decision of trading through the brokerage or not on one review alone might not be wise. As this is the case, the team still encourages further research and due diligence.