Saxo Bank is a financial services provider based in Denmark. It holds almost 30 years of experience in the markets since its inception. This broker is among the first to offer online services when the internet was introduced.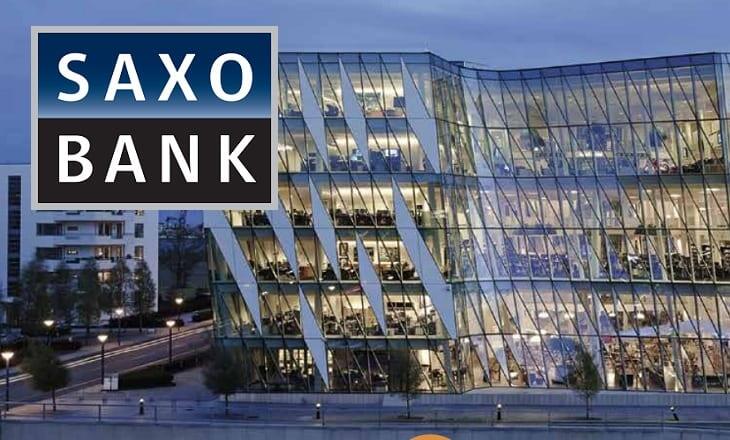 Saxo Bank Regulation and Security
Saxo Bank was created in 1992 as a brokerage company that offered a number of trading services to a big client base. It was created at a time when online services were beginning to gain traction. It provides a wide scope of trading services and solutions, which made it popular with its clients from Denmark and around the globe. Saxo Bank was among the first institutions to offer investment services with the help of the internet.
Since this broker's establishment, it has expanded its services to reach numerous countries globally. It has offices in Europe, the Middle East, and Asia. This broker maintains a clean reputation in the industry and boasts a regulatory status that is certified by up to 10 institutions. This broker fully abides by the regulatory standards implemented by the FSA in Denmark and the United Kingdom's FCA. Since it was created, Saxo Bank has managed to become among the leading brokers in Europe.
Most of the regulatory bodies overseeing this broker's operations are found in Europe, further strengthening Saxo Bank's reputation through its EU licenses. Moreover, it has also garnered numerous awards and recognitions over years of service, and has maintained a clean reputation all throughout.
Saxo Bank Platform Services
Saxo Bank provides up to four trading platforms for clients to choose from. Three of these would be proprietary platforms, while the other one is MetaTrader4. All platforms are compatible with numerous devices.
MetaTrader4
MT4 is arguably the most well-known platform in the markets since it is commonly provided by most brokers. It is highly preferable for beginners and experts because of its user-friendly but intuitive interface and a wide scope of tools and features. It is equipped with hundreds of indicators, a customization feature, and even automated trading. It also has the ability to execute strategies of any complexity, allowing traders to maximize their trading opportunities. For most brokers, MT4 is the recommended platform for beginners since it is easy to navigate and has a clean interface.
SaxoTrader
This broker's main platform offers easy access to all the financial markets. It is also a popular choice for many traders because it employs a high level of functionality and usability. The platform is designed for easy trading, which traders of all levels can benefit from. It also offers added security as a desktop platform.
SaxoWebTrader
This version of the SaxoTrader offers the same features and services as the one mentioned above. The only added benefit is the efficiency it offers. Traders will no longer have to install the software and only access it with the help of the internet. Clients will benefit from the same features and tools provided on the desktop version.
SaxoMobileTrader
This is a portable platform that is compatible with any mobile. It provides the same features and tools as the former two, except that it is more efficient to use because it can be carried anywhere. With a mobile platform, traders can perform all the trading activities they want wherever they go. While some actions are limited, clients can still open positions and manage their accounts through this version.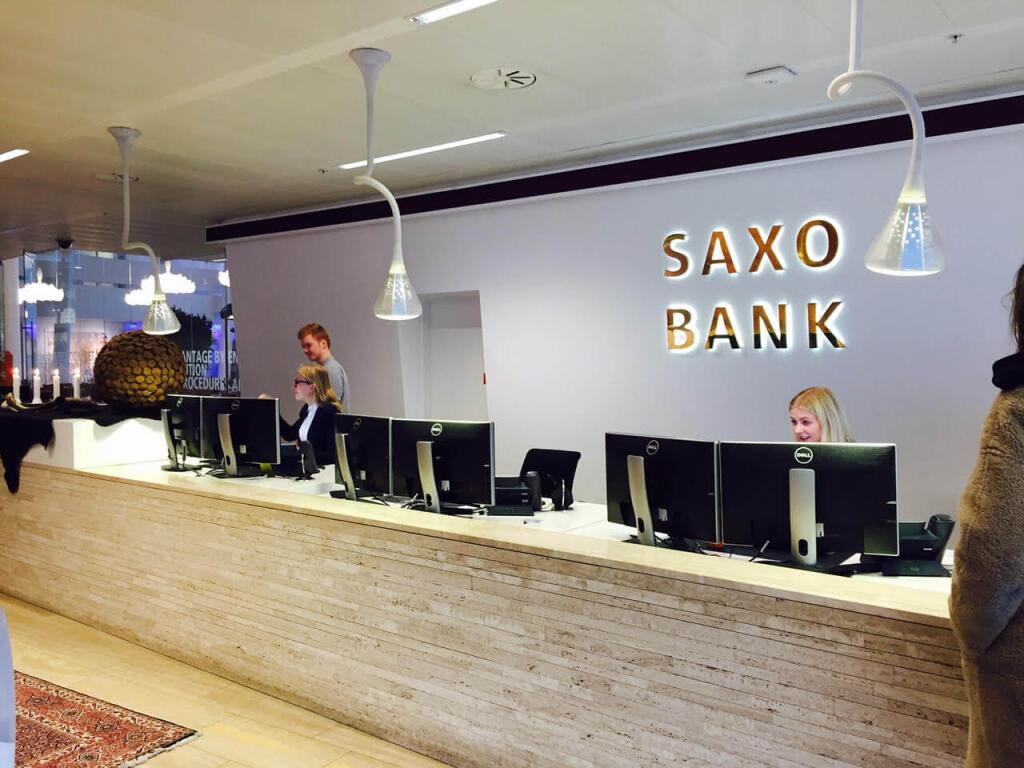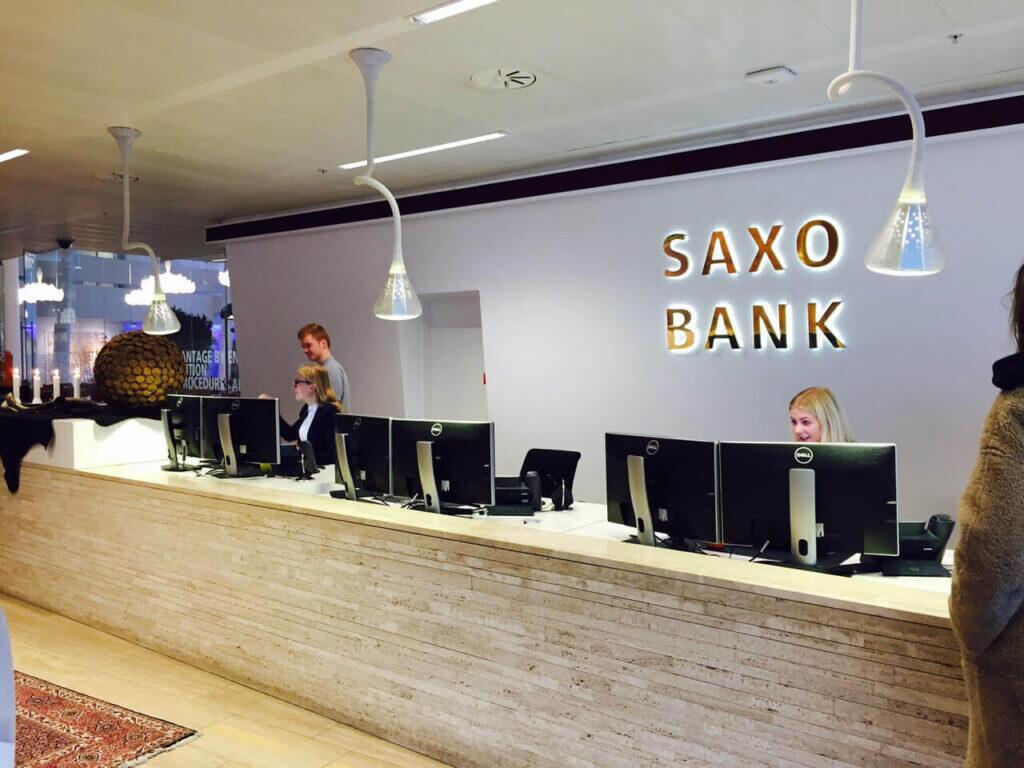 Saxo Bank Trading Accounts
Saxo Bank provides up to three trading accounts. All three accounts require a rather expensive initial deposit, which is uncommon in the markets. Below are their specifications:
Classic Account
For this account, traders will need to deposit at least $10,000, which is an expensive amount in itself. Still, it provides traders a wide scope of benefits and services from this broker. It also allows them to use all educational tools and materials offered by Saxo Bank.
Premium Account
This second account type can be accessed with a $100,000 deposit amount. All Saxo Bank's accounts are expensive when compared with other brokers, especially those that offer cent accounts that require as low as $1. Still, this amount will get clients access to all trading platforms, a 24/5 service on market hours, and other features offered by this broker.
Platinum Account
The third and last account can be opened with a $500,000 deposit. This broker typically focuses its services on high-volume traders, hence the deposit amount. With this expensive account, traders have the choice to pick his desired services, including the VIP features offered by Saxo Bank. It also features low spreads for a variety of assets.
Saxo Bank Conclusion
While Saxo Bank offers complex features and services, as well as expensive trading accounts, it remains to be a competitive broker in the market. It is among the most established brokers in Europe, as well as among the oldest brokers to offer online services. It has a good regulatory status, but it is more recommendable for high-volume traders.