Fullerton Markets is a financial services provider offering clients a rather limited scope of assets and services. It provides the MT4, as well as its own proprietary platform, however the main focus with this broker is that it's unregulated by a reputable body. While it provides decent features in some aspects, it's non-regulatory status is a big letdown.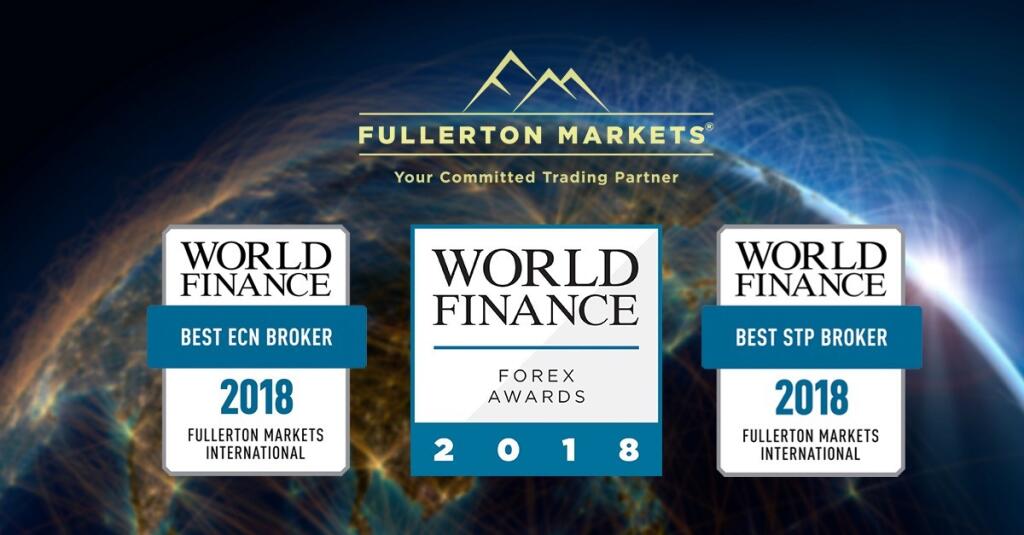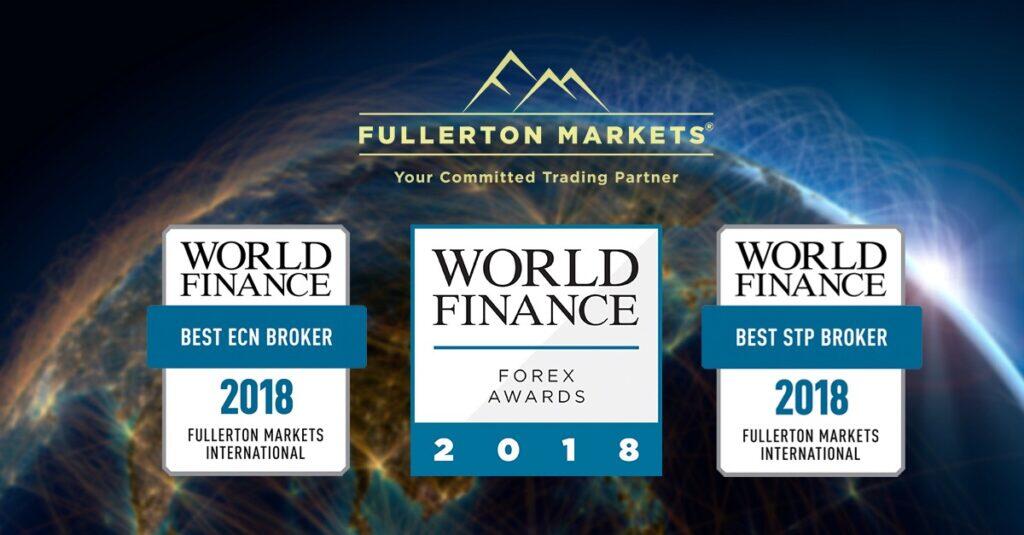 Fullerton Markets Regulation and Security
Fullerton Markets is the brand name of Fullerton Markets Ltd. It was originally under the regulation of FMA in New Zealand, but when it transferred all its operations to St. Vincent and the Grenadines. When Fullerton Markets made this bold move in 2018, most customers questioned it since it decreased the brand's trust ratings. St. Vincent and the Grenadines is known to be a haven of offshore brokers, and relocating to this country made Fullerton Markets unregulated by any organization. As this broker rebranded into Fullerton Markets Intl. Ltd., it was obvious to clients that it does not offer the same level of security as it did before. Moreover, its unregulated status only added to the broker's already tainted reputation, and even made many customers stop using its services.
Despite Fullerton Markets lack of a regulator, it still offers a number of security measures in itself. Among these would be the Fullerton Shield, a fund security protection that ensures transparent and safe handling of funds up to the third level. Moreover, this broker assures its clients that it only partners with global banks in storing their funds, and that each client's account is segregated from the rest. Fullerton Markets also offers custodian protection which is a third-party service that the broker hires. This makes sure that not even Fullerton Markets has access to the client's account. The other security measure offered by this broker is preventing client funds from dropping to a negative balance to protect clients from massive losses in trading. Every customer of Fullerton Markets is eligible for this feature through sending a request to the Fullerton Suite.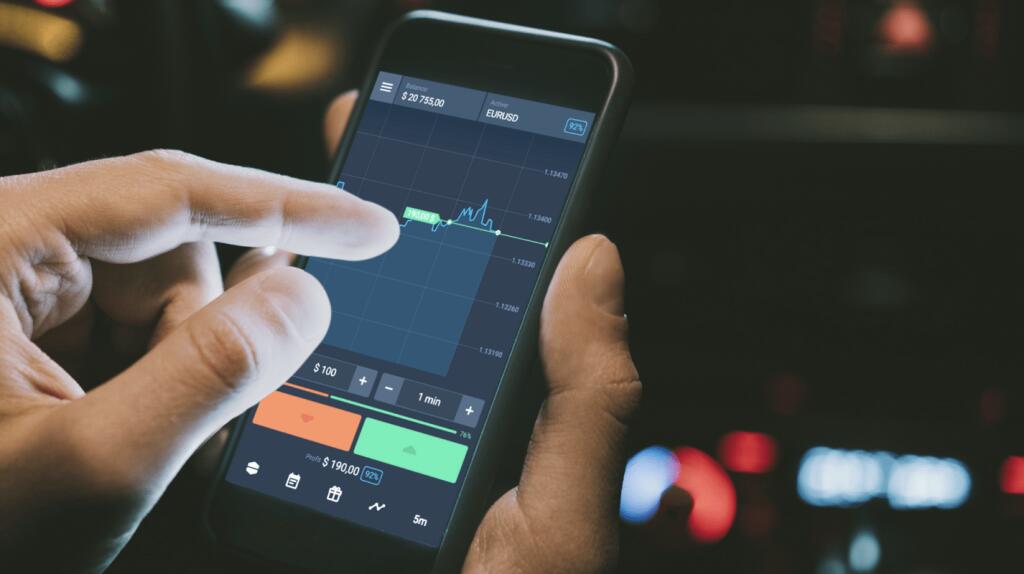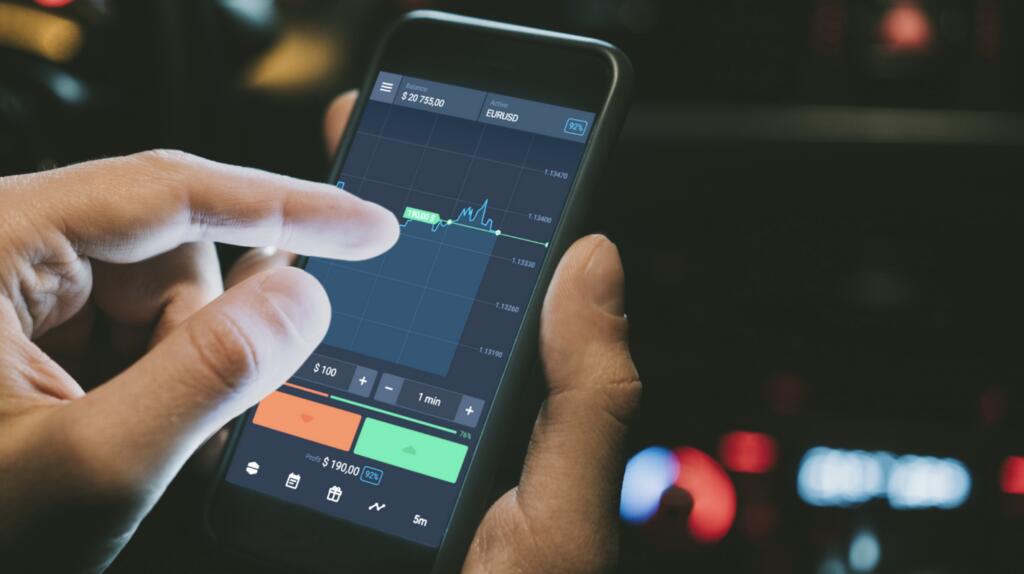 Fullerton Markets Platform Services
Fullerton Markets provides two noteworthy trading platforms to its clients. These are the classic MetaTrader4 and the broker's proprietary platform, which is more focused on managing and keeping track of the client's history than an actual platform to trade on.
MetaTrader4
The MT4 is a classic choice for a trading platform by investors of all levels. It is known for its simple yet intuitive interface that optimizes the trading opportunities of every trader. This platform is equipped with various features and tools, including up to a hundred indicators, graphical objects, timeframes, and others. It is highly known for its wide scope of technical features that let even novice traders easily adapt to how the market works. Trading, especially foreign exchange on the MT4 is highly recommended for traders. Moreover, not only is it fit for beginners, but the platform's great functionality and usability allows even expert traders to execute strategies of any level of complexity.
PipProfit!
As stated above, Fullerton Markets has a proprietary platform and that is PipProfit! However, traders should know that it functions more as an economic calendar since it keeps track of the trader's trading history and other events. It is essentially a feed of activities, launches, and multimedia content that the broker uploads on their website for all clients to access. It also notifies traders when fresh content is uploaded in order to keep them abreast of the latest news and updates.
Fullerton Markets Education and Tools
Most of the tools offered by this broker are found on the MetaTrader4 platform, but it does provide several solutions to everyday problems encountered by traders on the markets.
CopyPip
This is among Fullerton Markets' best trading solutions. It functions as a social platform where traders can interact and share knowledge and tips among the group. There are hundreds of signal providers on this platform, and traders have the option to copy their peers' positions and strategies. This is a community of traders where they can build connections, copy trades, and access easy withdrawal processes. Overall, it helps traders connect to their peers and be more successful in their trading careers.
Mirror Trading
This broker has collaborated with a popular technology provider for businesses, which is Tradency. This feature cuts the hassle of copy trading and allows users to automatically copy investor's trades into their accounts easily. While the tool does not offer a guarantee that the copied trade would perform as well as expected, it is a hassle-free way of copying other investors' profitable trades. Furthermore, it allows traders to keep track of new strategies used in the market.
Fullerton Markets Conclusion
Fullerton Markets is a good broker for several reasons, including offering competitive tools and features that allow users to maximize their opportunities. However, its unregulated status could be a letdown for potential clients. It is based in an offshore location and that compromises the security of this broker.