Is BDSwiss Really a Brokerage Firm We Can Trust?
This review is a result of months spent with the brokerage firm, BDSwiss. The review team had performed an exhaustive examination of all the firm's offers and services. The following had been looked into so as to render a more pointed and detailed assessment of the following facets of the firm:
BDSwiss' regulatory status

The trading instruments accessible through the firm

The offered BDSwiss trading accounts

The trading platforms available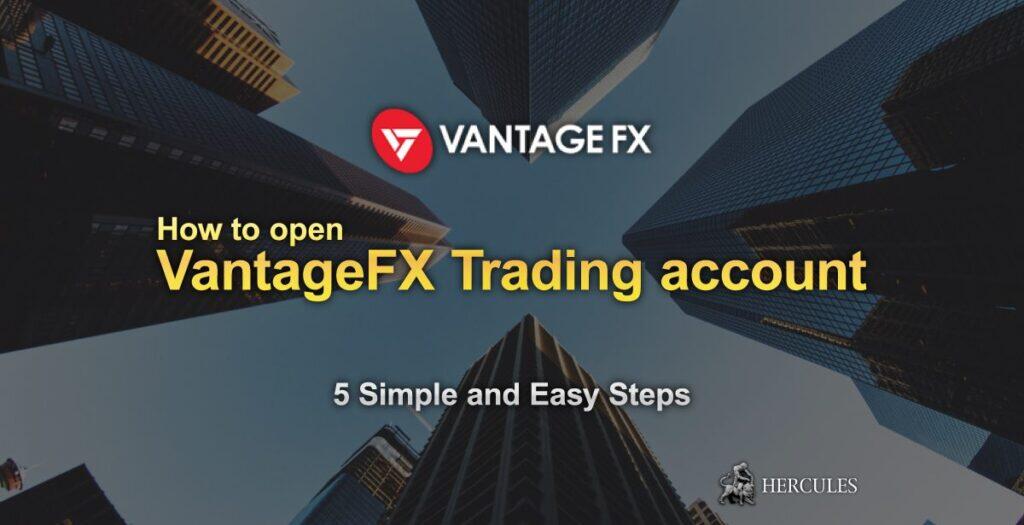 About BDSwiss
BDSwiss Holdings PLC trades as a legal company within the laws of Cyprus. As this is the case, it follows the strict regulations that are being implemented by the regulatory body, Cyprus Securities and Exchange Commission (CySEC). This is especially beneficial to members of the European Union with the legitimacy being furthered through CySEC's regulation through the European MiFID and MiFID II Directives. These two financial entities were founded on the aim of safeguarding the clients' data and funds through a safe trading environment.
Also under BDSwiss's belt are its trading entities within Switzerland, Germany, and the United States.
BDSwiss had been established back in 2012 in Zurich and since then had gathered a number of clients within 125 countries with over a million of clients.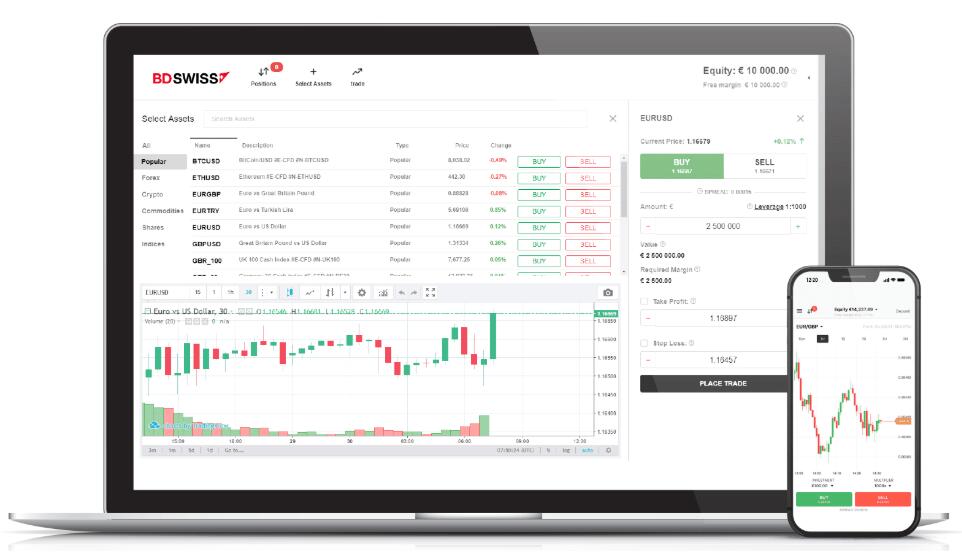 Offers and Services
Accessible Trading Instruments
A wide range of trading instruments are accessible through BDSwiss which includes, Commodities, Cryptocurrencies, Foreign Currency Pairs, Metals, Indices, and Stocks.
The number of asset offers are subject to the type of account that the trader chooses to open.
Generally, the Foreign Currency Pairs available to BDSwiss clients amount to a total of 51 pairs. These are a combination of Major Pairs, Minor Pairs, and Exotic Pairs. The leverage for each currency pair is pegged at 1:500 and the units per lot at 100000.0. Across all pairs, the minimum Lot Size is at 0.01 with the maximum lot size at 50.0.
The commodities that are available through the firm through its BDSwiss Classic Account and the BDSwiss VIP Account only total to 7 with 0 commissions, a minimum lot size of 0.01 and a maximum lot size of 50.0. With the BDSwiss Raw Account, the commodities are at 8.
The Indices through the BDSwiss Classic Account amount to 10 Indices while the BDSwiss VIP Account has 20.
The Cryptocurrencies available across all accounts total to 20 cryptocurrency pairs.
The Equities available through the 3 accounts are a total of 70 including Visa, Verizon Communications, Zendesk, and United Health Group just to mention a few.
Offered Trading Accounts
As already made apparent through the previous discussion is, BDSwiss offers 3 trading accounts, the details for each are laid out in the table below:
Available Trading Platforms
BDSWiss offers 3 trading platforms:
MetaTrader 4
Widely used and lauded by the online trading community, MetaTrader 4 (MT4) offers a great deal of beneficial features that permit good trading conditions and lucrative transactions. The platform offers one-click trading, a wide selection of technical indicators, charting tools, and a number of Expert Advisors (EAs) that permit automated algorithmic trading.
MetaTrader 5
MT5 while not as popular as the former offers a great deal of advantageous features such as wholly flexible lot sizing, a number of funding and withdrawal options, tight spreads, and market depth just to mention some.
BDSwiss WebTrader
BDSwiss WebTrader is the firm's proprietary trading platform. It does not need any third party installations and can simply be accessed through any browser. It has an intuitive and easy-to-navigate user interface and has a number of tools for Technical Analysis and risk management tools.
BDSwiss is also available through a mobile application which effectively reflects all the trading platform's features. Its desktop application meanwhile is compatible for both Mac and Windows applications.
Customer Support
BDSwiss' customer support is one of the firm's most notable offerings. In fact, it is one of its key strengths. The customer support system is available through different languages.
It is pleasant to note that even through Live Chat, phone, or email, the support team is able to respond immediately to requests and other urgent inquiries.
Trade with BDSWiss Today!
With the points discussed across all the segments of this review, it is easy to see that trading through the firm would prove to be a lucrative endeavor. Pleasant trading conditions are fostered through the following aspects of BDSwiss's services:
The firm's regulatory status

The firm's wide selection of trading instruments

The firm's efficient trading platforms

The firm's highly responsive customer support system